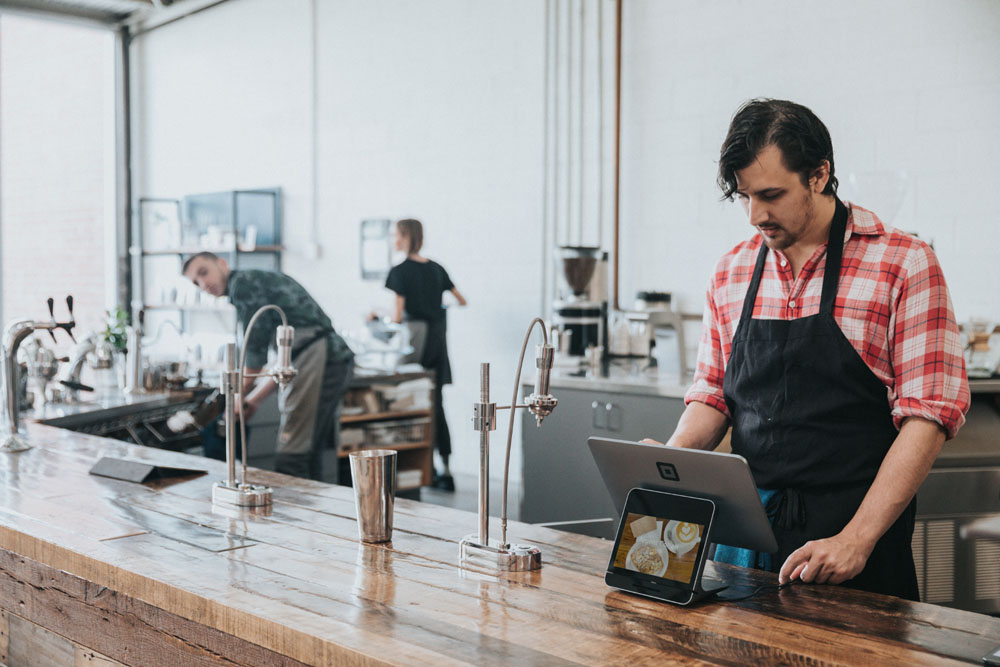 For Corporate & Small Business
TSS relationships with corporate and small business clients enable us to provide strategic solutions based on their needs.

Our offerings and partnerships enable us to provide competitive solutions, with on-time development, delivery and support.
Schedule a Consultation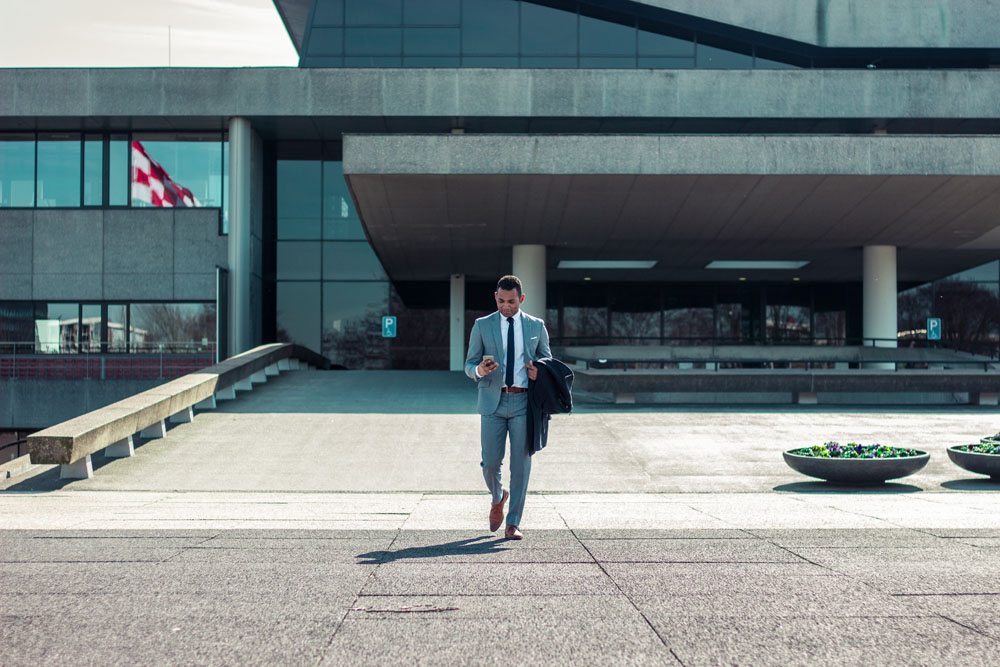 For Government
TSS is structured and experience in working with and managing government clients providing an inviting culture in order to formulate a productive working partnership.
Schedule a Consultation