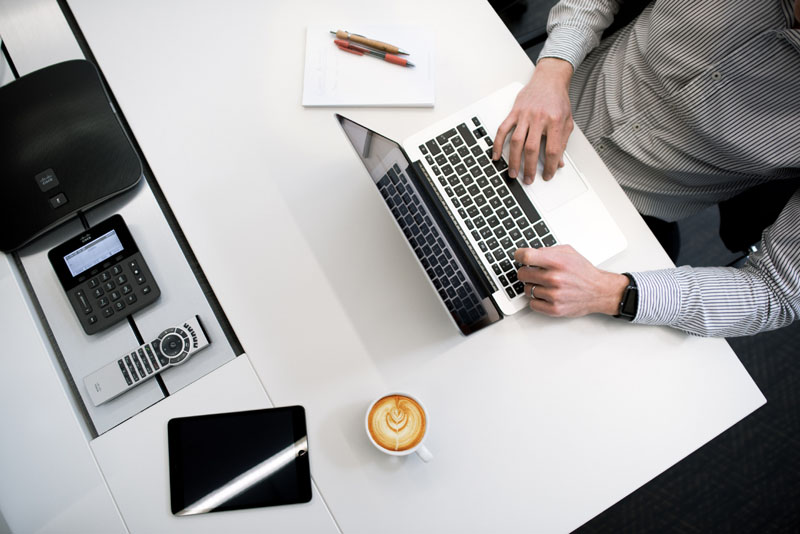 Administrative Support is the backbone of a successful company. These are the key people assisting in managing day to day operations. Tullis Strategic provides these service for companies that are in the need for service to assist in helping the company operate efficiently. We are here to provide excellent resources to assist in the duties needed in order to help the office continue to operate efficiently in the area of need.

We provide resources in the following areas:
Program Management

Office Management

Human Resources

Requirement Management


Strategic Planning
Tullis Strategic will constantly work behind the scenes in order to provide the be service that enable success for all of our clients.