ERP/CRM Solutions
CRM/ERP Solution expertise is a essential part of Tullis Strategic. While they are both similar in many ways, they are key parts to companies customer management and efficiency.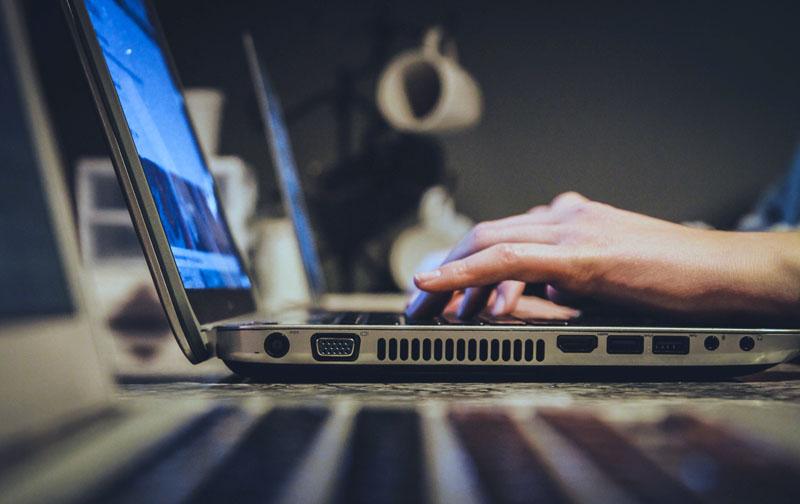 CRM
Customer Relationship Management
CRM is the process of managing companies integration with potential and current customers. CRM is the building block of organizing customer contacts, interactions, and sales. This enable companies to have a 360 degree view of what is trending with their customer data and sales, providing the data to interact and grow with consumers.

Helping companies know and understand the consumers they are marketing and selling goods to is the key to solid customer relationship management.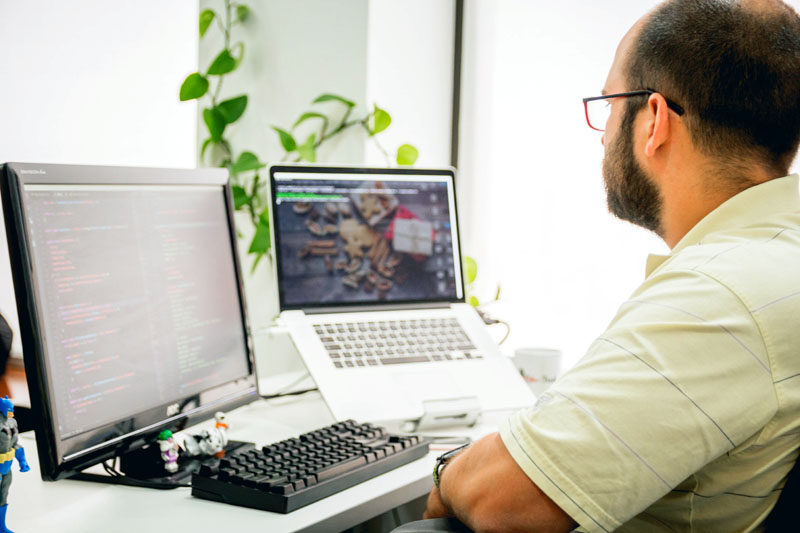 ERP
ERP is the process of managing the company overall business processes. Efficient business processes helps companies create a standard of operation throughout departments providing real time data access.

ERP insists of planning, developing, and deploying business processes which are coupled with software application that enables a proficient process servicing customers.