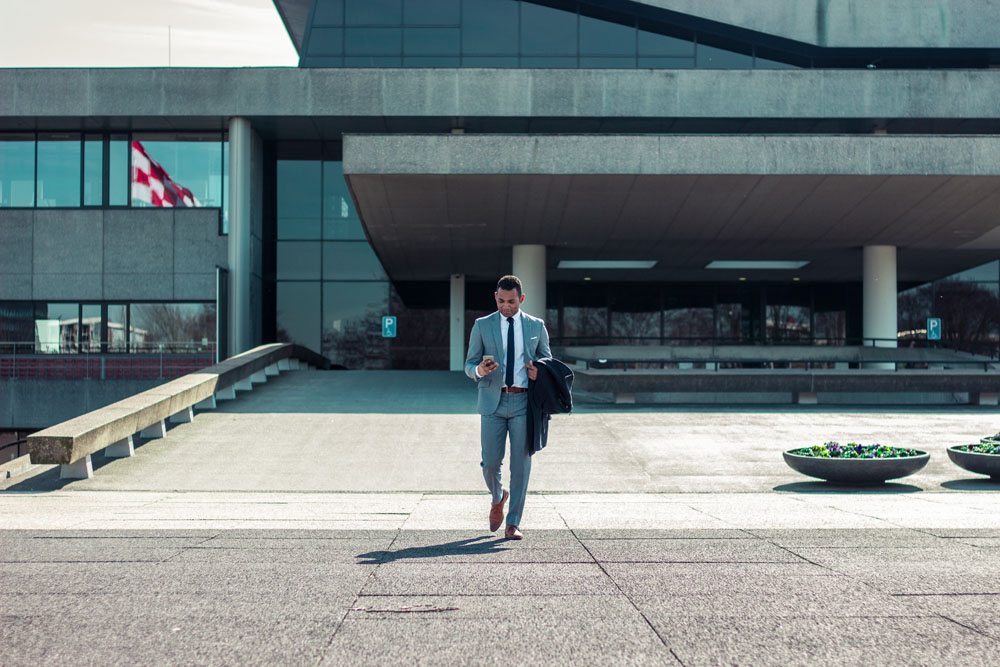 Tullis Strategic Solutions (TSS) is a professional services firm dedicated to providing management and state-of-the-art technical services. TSS is woman-owned small business based in Bowie, MD. We offer competitive pricing to our clients in both the public and private sectors. We strive to deliver solutions to our clients on time, on target and on budget thus minimizing the cost, time to completion and risk of projects.

We provide solutions to address the specific requirements and goals of our clients. Our services span the entire lifecycle of a project: preparation, planning, requirements analysis, design, procurement, installation, testing, deployment, training and maintenance.

Our commitment to excellence is steadfast to ensure that we meet and/or exceed our clients' expectations.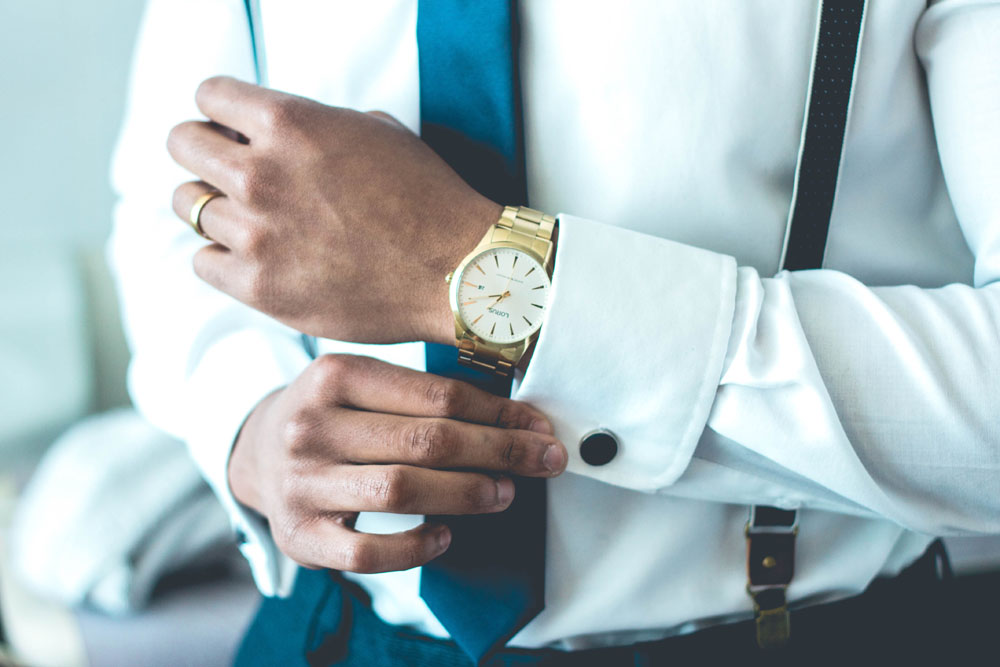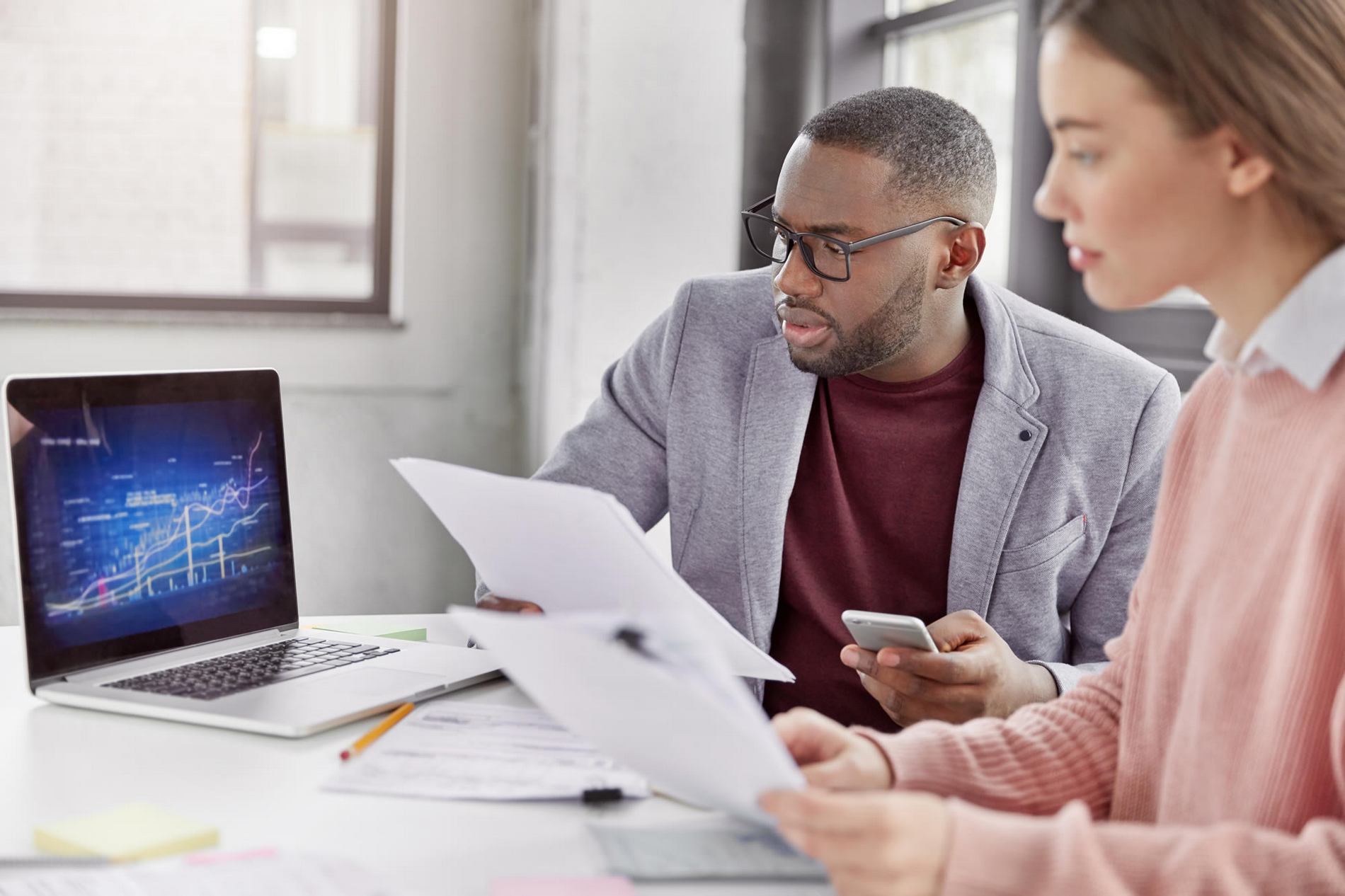 NAICS CODES
541511 - Customer
Computer Programming Service

541512 - Computer Systems
Design Services

541519 - Other Computer
Related Services

541611 - Administrative
Management and General Management Consulting