Program Management is an essential part of Tullis Strategic Solutions. We leverage over 20 years of experience managing projects for multiple clients.

We believe Effective Program Management is the backbone to successful client outcomes. By partnering with our clients we are able to provide project guidance, budget controls and resource management to deliver the best results.

Our program management services combine a collaborative, customer focused approach with rigorous tools and methods for delivering. We incorporate risk management,contract administration and quality assurance.

With our strategic analysis and detailed project planning, our team executes flawless solutions and closely monitor the solution to exceed customer expectations.

Comprehensive and detailed program management planning sets the foundation to oversee,monitor, and measure results. We deliver solutions and services on time and within budget.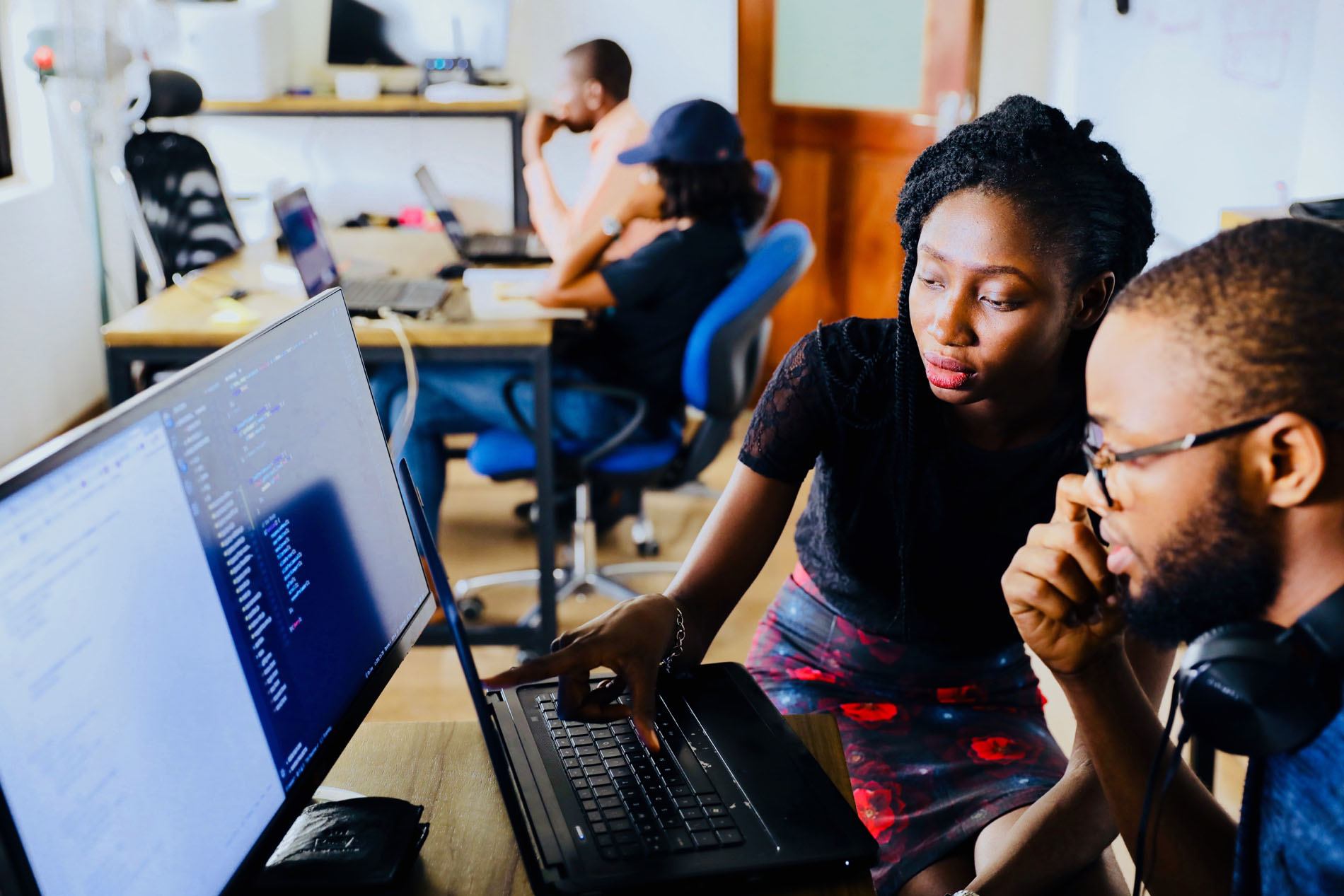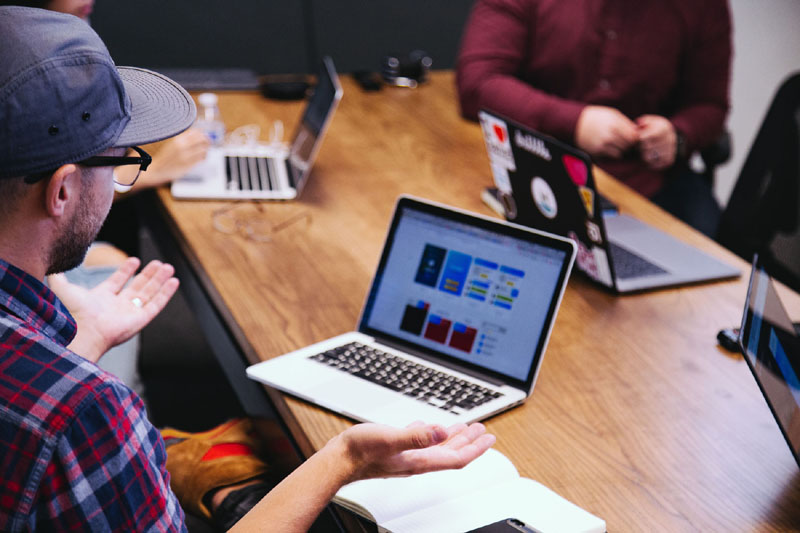 What are the components of Program Management?
In practice and in its aims, program management is often closely related to:
Systems Engineering

Industrial Engineering

Change Management


Business Transformation
In the defense sector, it is the dominant approach to managing very large projects. Because major defense programs entail working with contractors, it is often called acquisition management, indicating that the government buyer acquires goods and services by means of contractors.